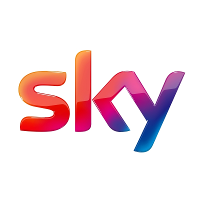 My Role: UI Design + Code
Collaborating with: Developers, Tester, Stakeholders, Marketing
Migration from Flash to HTML5 table redesign
Working within a small team I was the main designer on the Poker project. Creating the future of the Sky Poker gaming client by creating a modern product with performace, design and future development being the key deliverables.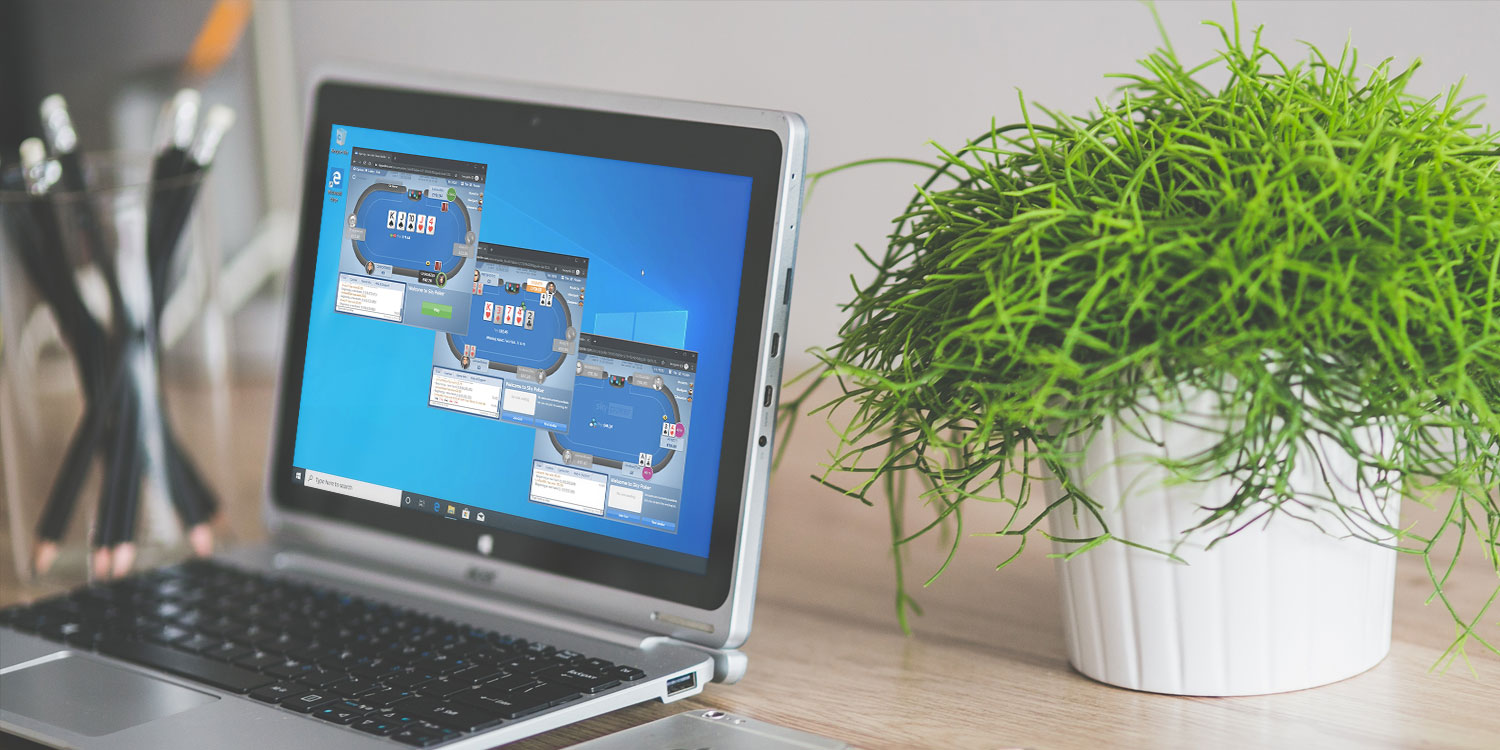 Initially only being a desktop launch the redesign would eventually be made available across all devices, so this needed to be responsive and built in a way that we could launch new features fast, often and offer improvements based on user testing and feedback while keeping the design flexible, allowing customisation and giving users control over their gameplay was a difficult task to complete. This was a challenging project as online poker players were resistant to change, especially when it's their money on the line, some of them play 15 tables at once and have varing computer hardware ranging from basic laptops to high end desktops, they all needed to be considered and carefully thought out to make this product work how they expected online poker to work.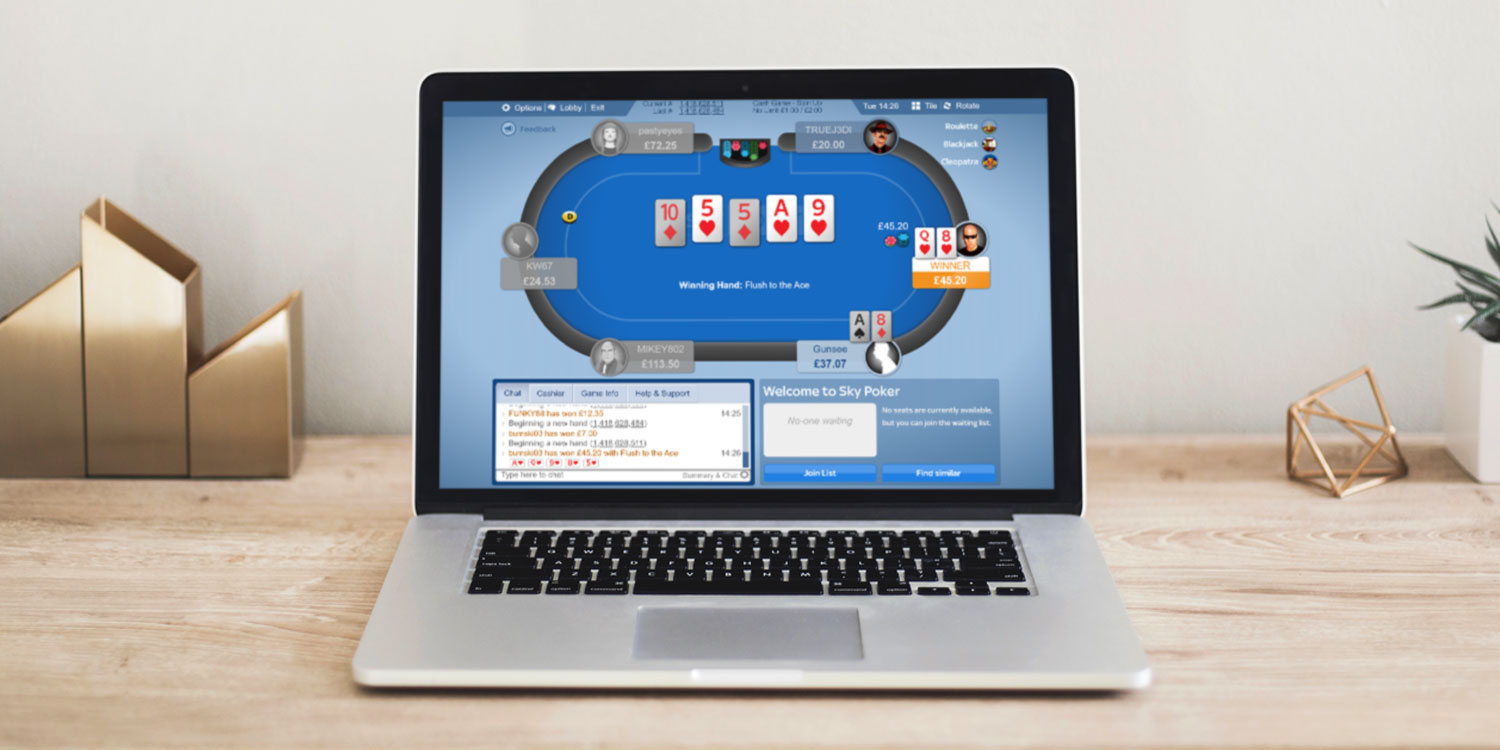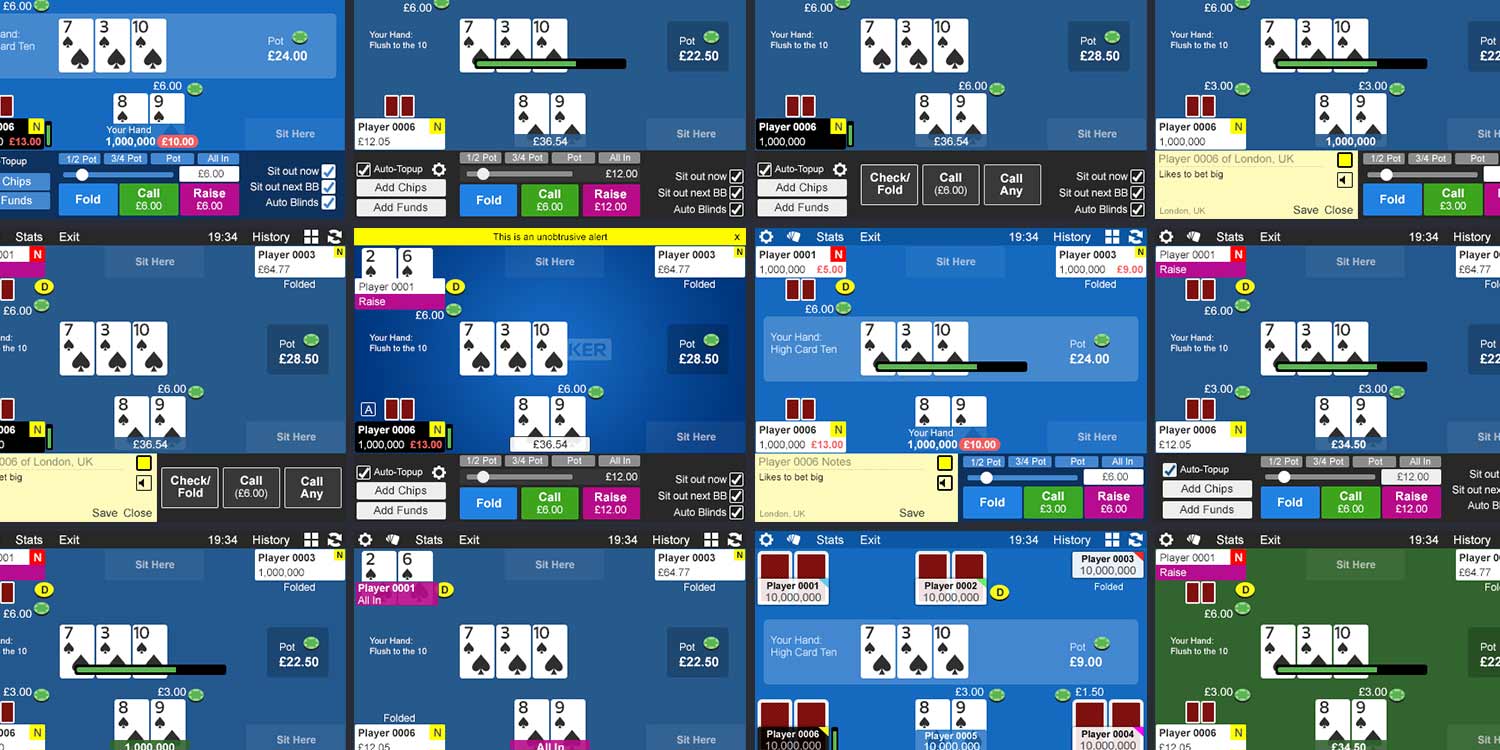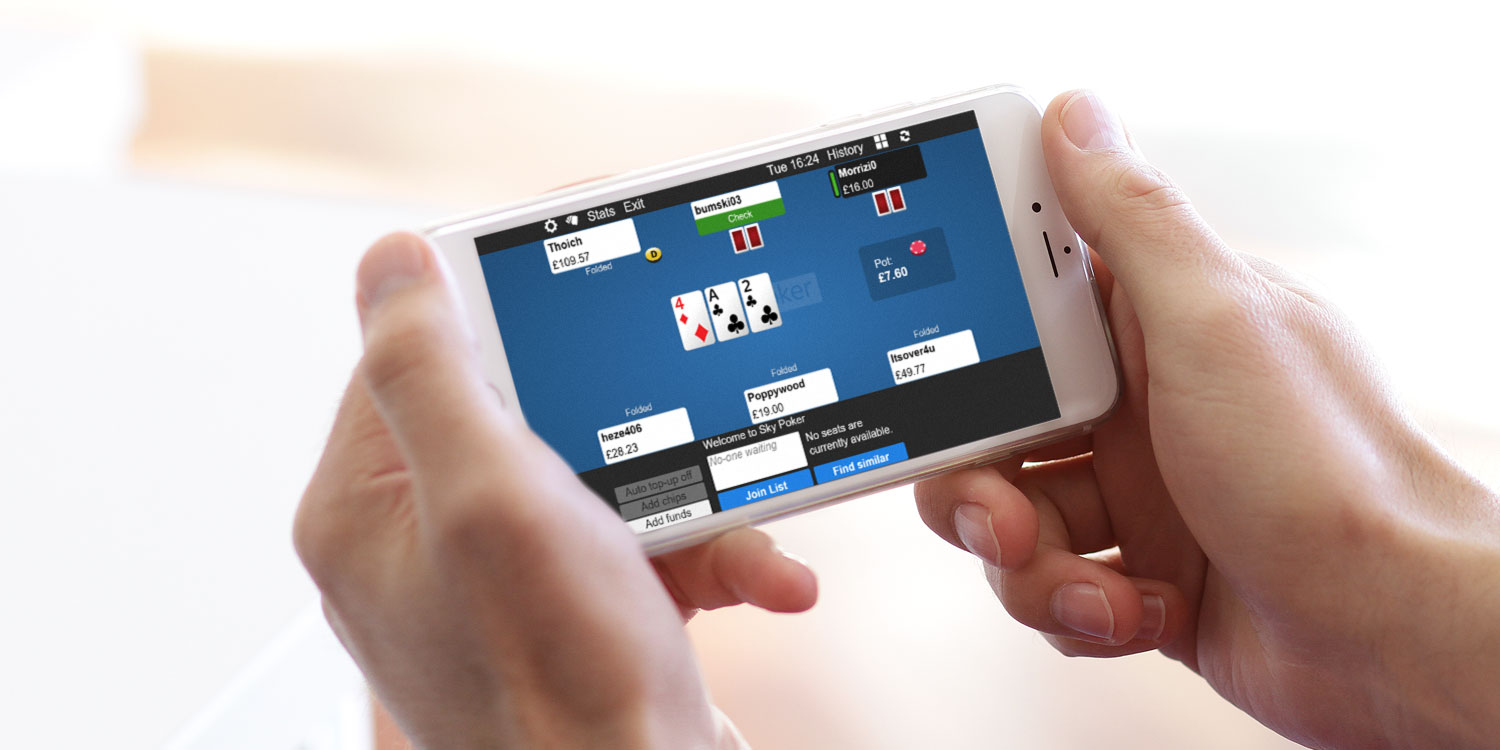 Mobile and Tablet responsive lobby
Once we had delivered a working responsive table redesign away from Flash we focused on bringing the experience to tablet and then eventually onto mobiles. This required a redesign of the lobby, where users were to find the tables they wanted to play at.
Working in the same team as the main designer, this involved simpifying a large amount of data and filter options to allow easy navigation on a much smaller screen (iPhone 4 screen size was to be supported). This meant lots of testing of user journeys to find the simpliest route for players to get to where they wanted to go. Keeping the navigation choices as straightforward as possible to avoid confusion.